To celebrate the release of Space Battles: Full Throttle Space Tales #6, my first anthology as editor, I am giving away Rivalry On A Sky Course free at smashwords. If you preorder Space Battles and send me your order number via email or here, I'll send you a code to download Rivalry for free. Rivalry and my Space Battles story "The Hand Of God" are the only current short stories set in the universe of my Davi Rhii novels, The Worker Prince and The Returning (forthcoming this June). For info on Space Battles , Rivalry On A Sky Course and The Worker Prince, click the links below the pics.

Read about my debut novel here.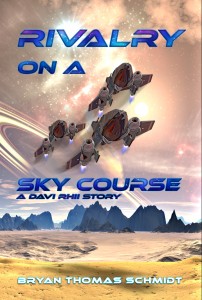 Read about Rivalry here.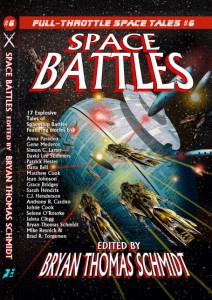 Read more about Space Battles here. Through April 17, Flying Pen Press has it at 40% off on preorders!