Recently, with the release of the Novel Writing Bootcamp videos from Inkitt and my book How To Write A Novel: The Fundamentals of Fiction, I am finally getting the opportunity to do more writing workshops. I did one at San Diego Comic Con this year on story and scene structure (video coming soon) and I am starting to get invites from schools as well. Nothing is definite yet but I wanted to at least mention it's available.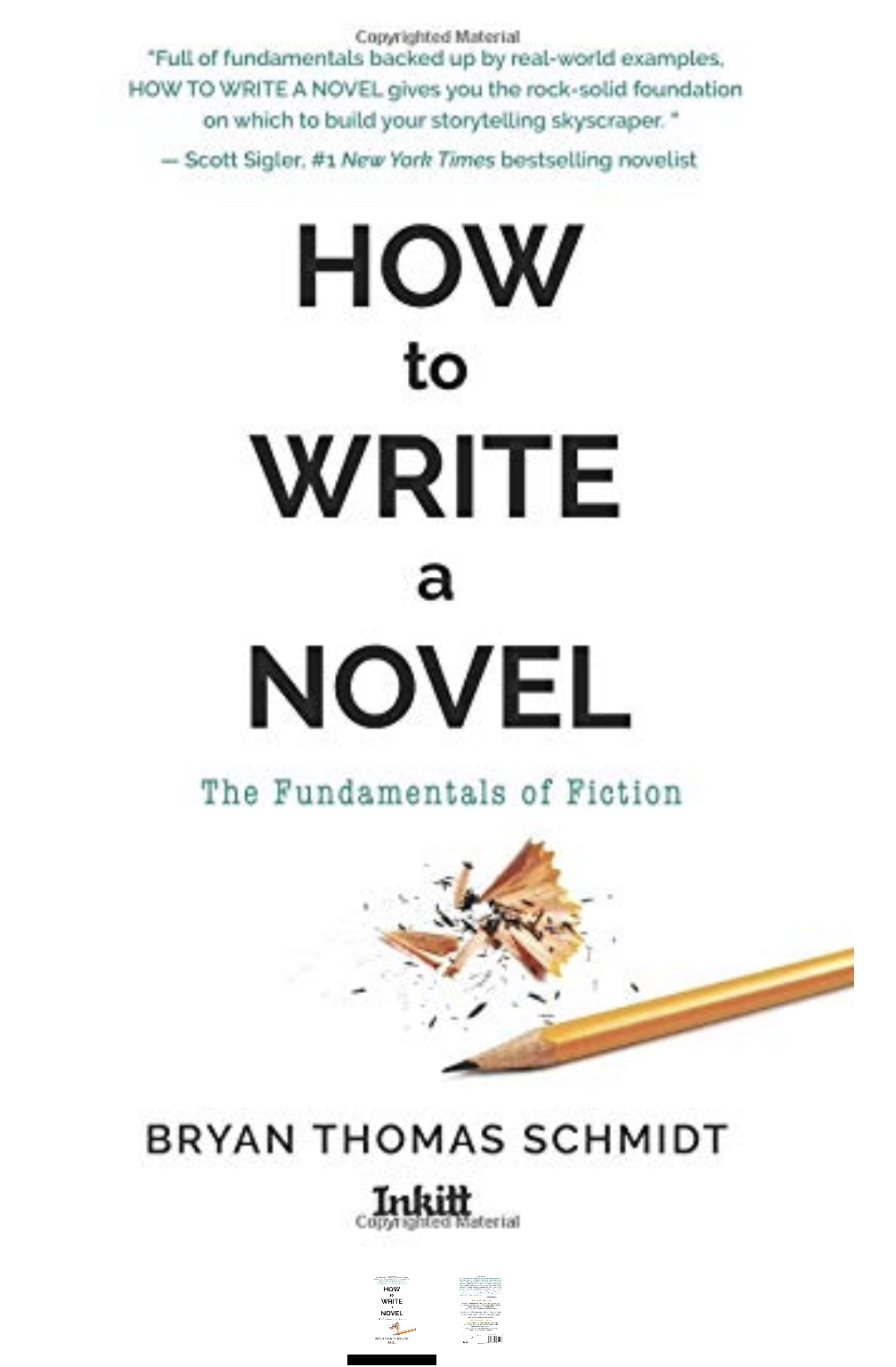 Workshops can be structured to suit your needs from the timeframe of the workshop to the content as well as the age of participants. Generally, I would like sample writing from participants in advance so that I can offer some practical feedback that will be directly useful and make the workshop more immediately effective in producing results, and when possible I try and get participants an ebook or print copy of How To Write A Novel as well.
Pricing will vary. At the very least I would want travel and expenses covered, including a reasonable per diem for meals, but whether I charge an appearance fee and how much depend upon circumstances and length of engagement. Obviously the time needed to prepare materials and lessons as well as travel and teach the workshop itself take me away from other income producing opportunities and while I wish I could just do them free, I'm not so successful that I am financially independent, so that is not an option at the moment. At the same time, I am not looking to get rich on these either. My primary goal is help people realize the possibilities for real success in their creative endeavors and help them further along the ladder to achieve it.
So if you or anyone you know of might be interested, please reach out to me via my Facebook page or the Contact link here at the website and let's talk.
To check out a teaser video of my teaching or see examples of my panels, you can go here or search the blog or YouTube and easily find several. I look forward to hearing from you!