The following is an excerpt from my book How To Write A Novel: The Fundamentals of Fiction, Chapter 3:

Many of us are guilty of falling into the habit of using one or two senses and ignoring the rest. For most of us, sight is the dominant sense—the sense through which we first encounter and examine the world. So how things appear will dominate most narratives naturally, closely followed by sound. But we have five senses, and all have the power to bring useful imagery into your storytelling.
Good description employs all five senses—sight, touch, taste, smell, and hearing—and employs at least one every two pages, sometimes more. A few well-placed details can totally embody a character or place and make them come alive for the reader. And nothing takes us deep inside the character's mind and experience like sensory details. All good settings are rich with detail, so you should have plenty to choose from. From the appearance and smells of a restaurant or grocery store or market to the touch and sounds of the outdoors to the taste of food, there are numerous opportunities to add color and vividness to your prose using these kinds of details.
Here are some suggestions for aspects of each sense to consider:
Sight—Color is usually one of the first things that comes to mind, but studies actually show that spatial dimensions tend to be picked up first by the brain. How large is the area? How high is the ceiling? After dimension, the source of light tends to be noticed next. What is lighting the scene, and what is its source—artificial or natural? Is it bright or white or mixed hues? Then, color impressions form. The dominant color tends to take on significance. Next comes texture, like shadows or rough and smooth surfaces, etc. Finally, there's contrast. Superimposition of colors and other aspects affects how much objects, people, and places draw our attention.
Sound—Sound can be described by the loudness or complexity—simple or multiple sources—tonality (soft or hard, harsh or gentle, etc.), and the location of its source and distance from the hearer. Also, is the sound unknown or familiar?
Smell—While smells can be often overlooked by both writers and in real life, smell can reveal a lot. Is the odor pleasant or unpleasant? What emotions does it evoke—fear like smoke from a fire, or is it the steady everyday scent of vehicles, animals, or insects in the environment that almost goes unnoticed because it is so common?
Touch—How do things feel—rough or smooth, hot or cold, sharp or dull, etc.?
Taste—Does the character notice sweet or bitter, salty or acidic, pleasant or unpleasant, etc.?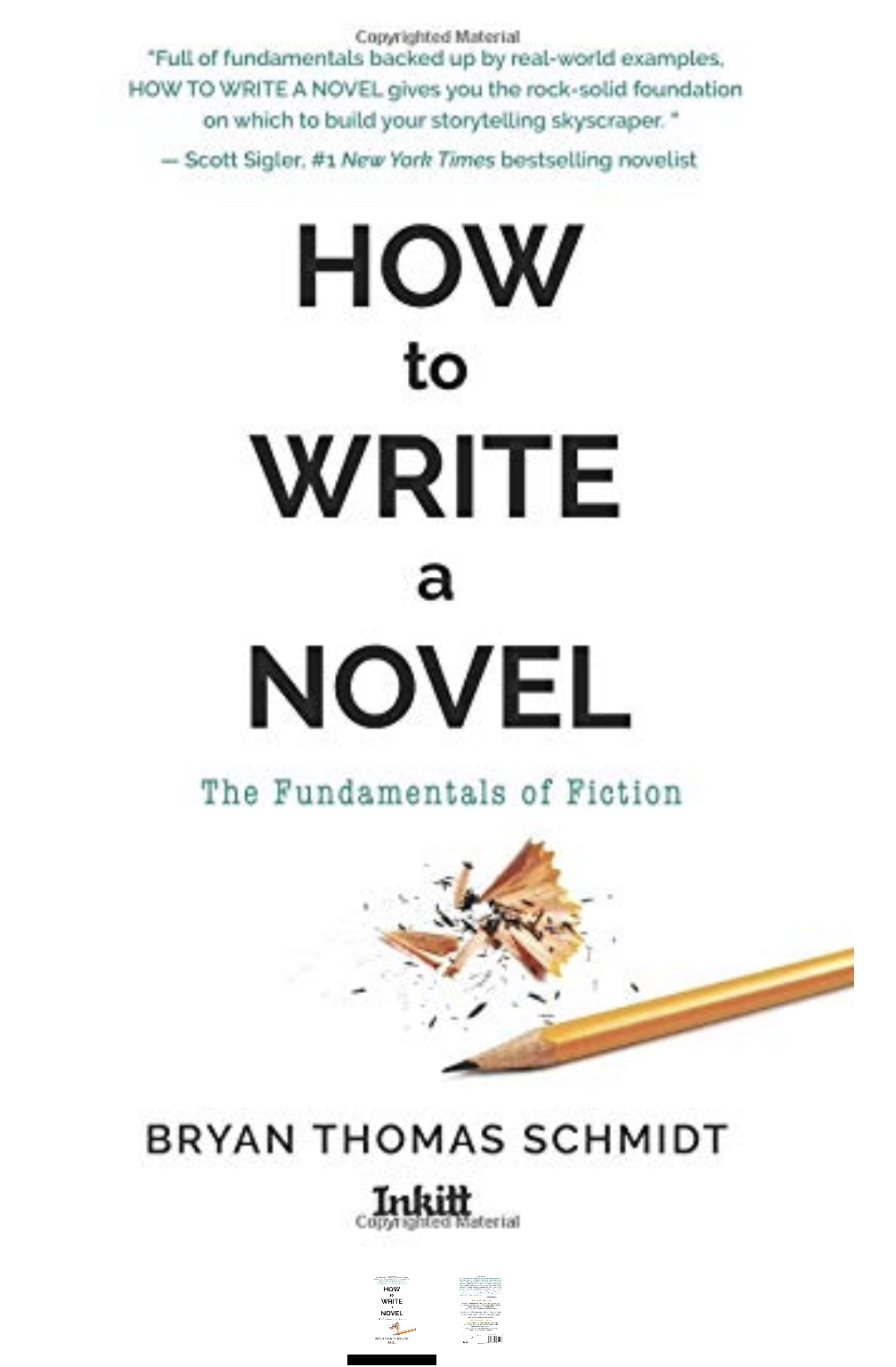 If you're like me, these kinds of details may not come naturally. So, I recommend two key resources that have really helped me up my game on writing sensory content. The Emotion Thesaurus by Pugliosi and Ackerman and Setting by Jack W. Bingham. These two resources are so invaluable, I often keep them with me on trips and beside me as I write and refer to them often, because writing such visceral descriptions is not first nature to me, and it can be very easy to fall into personal clichés and patterns that repeat the same details and descriptions over and over, which quickly becomes repetitive and glaring to readers. The authors also discuss body language and internal sensations, which can be described to show, not tell, the emotions of characters, the atmosphere of rooms, etc. Additionally, author David Farland describes this as the Kentic, Audio, Visual Cycle and offers useful tips on his website at https://mystorydoctor.com/the-kav-cycle-part-1/.
Sensory experiences and emotions evidence themselves in three ways: internal sensations, external sensations, and body language, and all three are important ways to describe them and help readers experience them too. For example:
Butterflies danced in her stomach as she entered the audition, and she fought to control her face as she took in the other dancers. There were famous faces she'd seen in numerous Broadway shows and performances. What was she doing here? She swallowed and licked her lips, which had suddenly grown parched. Her arm was twitching. She had to make it stop, but it wasn't listening to her internal commands, so she shoved it tight against her side in an attempt to control it.
I don't have to tell you she is nervous and intimidated. The descriptions do the work. This is what you are aiming for. If you are unsure about a particular smell or taste or even sound, Googling can provide impressions others have had of familiar things that can be adapted for your prose. I also recommend practicing by going to a mall or price club or anywhere else and sitting down to take notes of all the things your senses notice as they occur to you. This will give you practice not only at writing visceral (i.e., instinctive and emotional) details but also in noting how they naturally affect you and might also affect your characters.
You've probably deduced by now that description is the art of picking the right details at the right time. Stories are about movement, so be wary of stories where your characters reflect and remember a lot. Instead, action and discovery go hand in hand. As your characters go and do things, they discover sensory cues that provoke memories, emotions, and reactions and inspire further action. People move through life on two levels simultaneously: physical and emotional. Physical movement follows plot and events that unfold A, B, and C, while emotional movement follows character. The physical tends to move with the emotional. So meshing plot and character is the key, and good description is key to your ability to do that well. As Monica Wood writes in Description: "A story's pace is controlled by the physical and emotional goings-on in the story, and those goings-on are controlled by description."
Another element where description is especially important is context. Establishing the scope of a story can be vital to making it work, giving characters a scope in which to love and hate each other, to conquer or fall to adversity, discover or lose themselves. Context uses metaphors and symbols to reinforce emerging themes and organize the movement of a story into beginning, middle, and end. Wood writes: "The breadth of the story should dictate the breadth of the context." Contextual details, small or large, reveal character and can serve to contrast with the story itself, adding power. The order in which details are noted can tell us much about a character's values and priorities as well as how they view themselves in relation to those around them. Are they rich or poor? Powerful or weak? Confident or insecure? These details can reveal so much about them.
So, how do you choose which details to use and when? Well, that depends upon what you need the readers to know to understand and connect with the story at any given moment. Let's look at an example from John Connolly's Charlie Parker book A Song of Shadows:
The woman stank of cats and cookies, of piss and mothballs, but Cambion, whose sensory abilities had long been ruined by his disease, and who had grown used to the reek of his own decay, barely noticed it.
How do you not remember that? Ask yourself what you most notice about particular people, places, and things. What do you remember? What stands out about them? What did you notice first? What sticks with you most when you have been away from them awhile and remember? These are the beginnings of finding the most definitive choices to use in describing them because they hint at what stands out when you encounter those people, places, and things. Let's look at another example from Brazilian author Jorge Amado's Dona Flor and Her Two Husbands:
Delicate, pale, with that pallor of romantic poets and gigolos, black hair slicked down with brilliantine and lots of perfume, a smile that was a combination of melancholy and allure, evoking a world of dreams, elegant in bearing and attire, with large, pleading eyes, the Prince would have to be described by very high-flown words: "marmoreal," "wan," "meditative," "pulchritudinous," "brow of alabaster and eyes of onyx."
So much said with just a few words but very colorful, visceral, and intriguing because every word count. This is what good description is all about.
For what it's worth…